Re: BFP @ 17dpo - now 20dpo and getting implantation bleedin
Posted:
Fri Feb 01, 2013 10:04 am
Hey hun! I've just got home..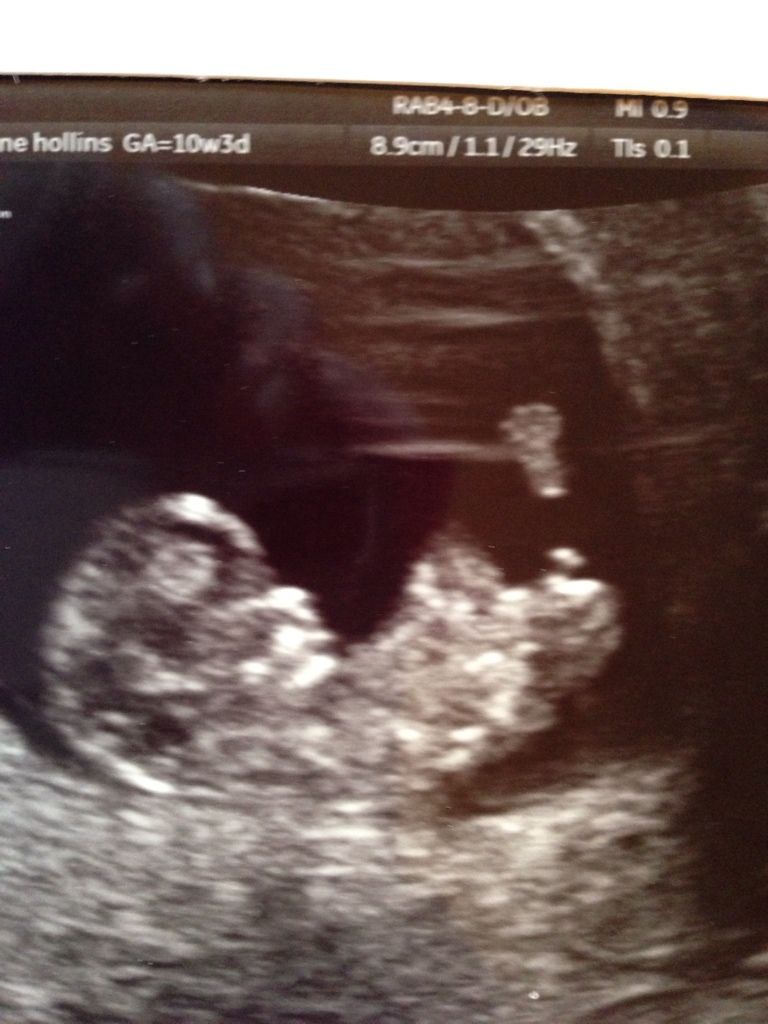 Measuring 10 weeks 2 days, thats a little foot on the top right hand side! Feeling a lot more relaxed now as chance of MC is 0.5%! I'm assuming that because you're in the US you get regular scans? If not I'd definitely recommend it the wait was killing me!
Thank you so much for thinking of me! How are you today?xx