When we were just *positive* that this baby was a boy, we decided on a very non-traditional "classic rock" theme....
At 15 weeks when we found out we'd be welcoming a little girl, we decided to throw a "divalicious" spin on our rock & roll theme...
We have some really old records that I plan to hang, but instead of leaving the labels on, I'll be replacing them with printed black & white pics of the family...
We have a
CBGB
poster and i'll be doing pink floyd, aerosmith, etc...
For the divalicious spin, I'll be throwing around some boas & stars & glitter & such!
--As of 3.13.07
It's *prettymuch* painted... needs a lil work on the trim... closet system still has to go up... and the crib/changer are in the floor yet to be assembled...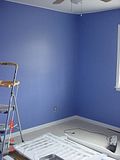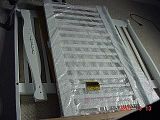 oh.. & it's not blue.. or purple.. it's "Violet Twist"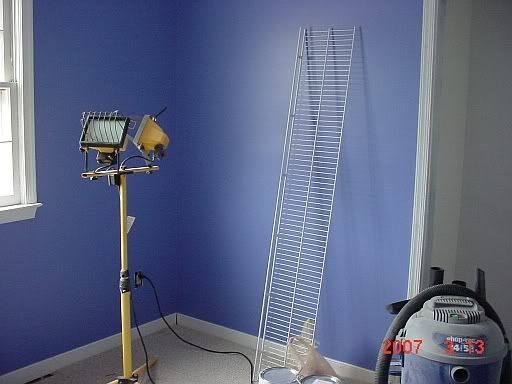 The only thing that's "non-rock" is the moblie... but i have the swing to match & love the fact it grows with the baby.. and hubby loves the remote feature!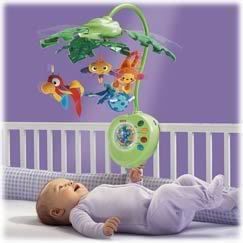 --As of 3.18.07
We've assembled the crib & changer... and put the closet rod (part of a "build your own system" organizer we'll add more to later...)
I have found out the my awesome mobile is NOT compatible with my crib which caused a huge argument
b/c DH wanted to "rig" it... (what's funny is now I want to "rig" it... but i think we'll trade it in on the non-mobile "rainforest soother music thingie..."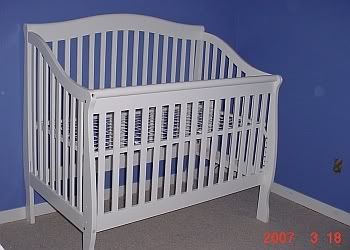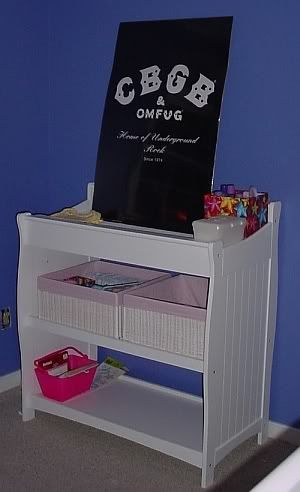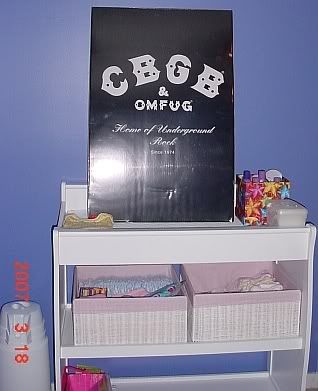 Posters & Records still have to go up, but i'm saving those little "projects" for next week once i'm out of work...
I want new basket covers for the changing table...
I need to find fabric for drapes and crib sheets (b/c we're not doing a traditional theme, i'd like to have at least a sheet or 2 that match.. i'm thinking music notes or guitars or something... maybe stars...)
Although, I have found the drapes I want, they are $30 & i'm cheap (the wendy bellisimo see though w/the stars.. although they aren't that practical since the sun pours through the window across the room from her crib!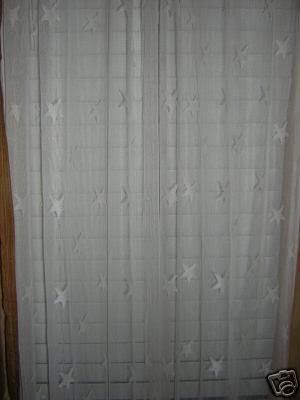 **Check Back for More Updates!!**
As of 4-18:
i put up the CBGB poster, music notes, and electric guitars. I'm still looking for 1 more poster and the record project is on temporary hold due to some technical difficulties getting the family pics the right size & my printer is on the fritz.
i need to find/make some curtains and cushions for the rocker..i haven't found any fabric yet i'm in love with... i'm also not thrilled that it's not white, but i don't want to venture into painting it just yet... the weather here has been nuts if i put it out to dry, it'll come in caked in pollen or soaking wet!