Here are some pix of my girlys new bedroom....I still need to wash all of Deztyni's new bedding (It's the same as Layla's
.and lastly, I need to put the new handles and knobs on the dressers. I'm very happy with how it turned out! Deztyni loves the flowers too!
(still need to straighten the "L's")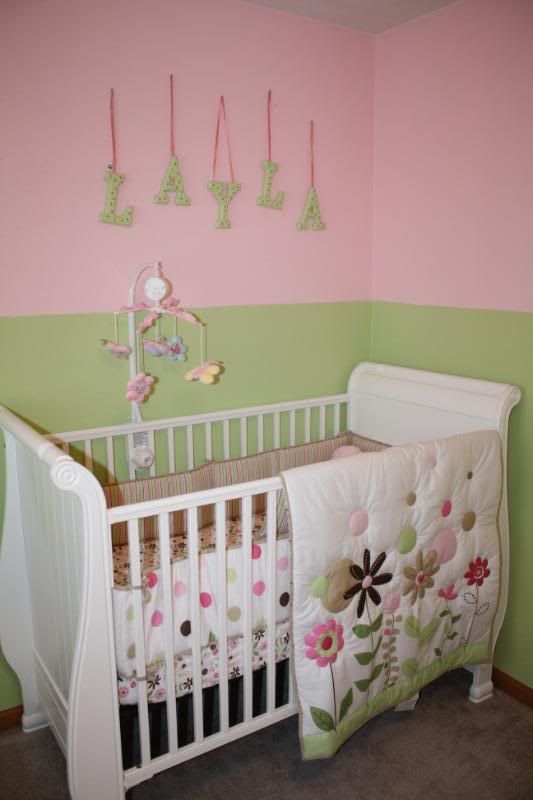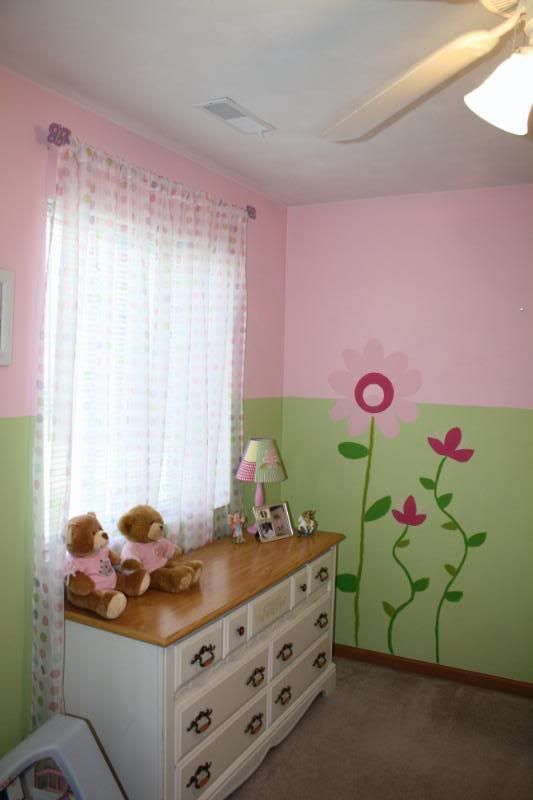 THANK HEAVEN FOR LITTLE GIRLS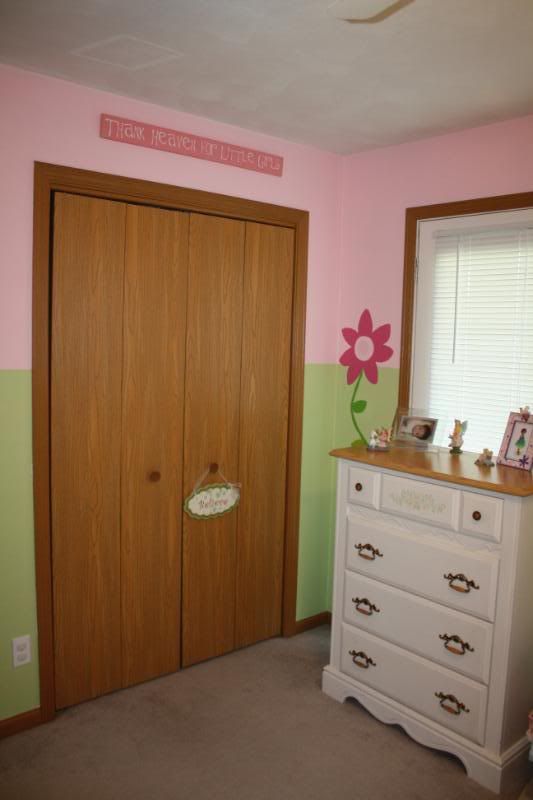 (That door behind the dresser goes out onto a patio...i hate it! Thankfully her dresser fits there perfect!)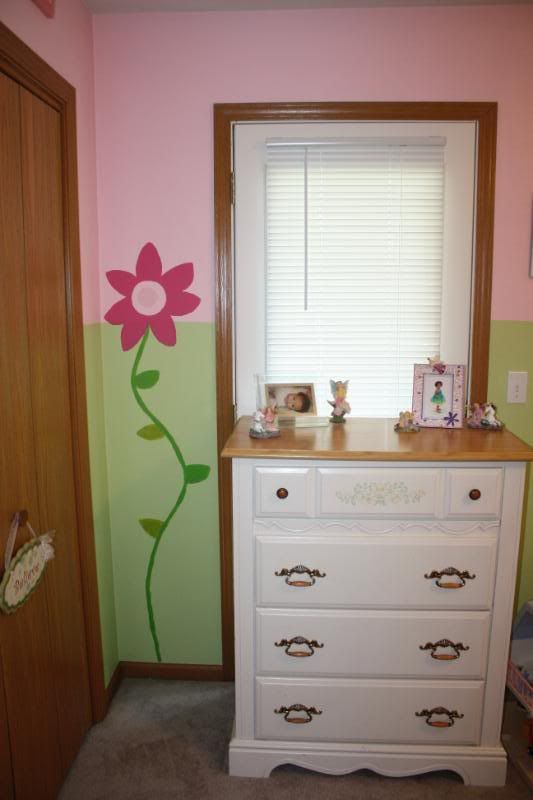 I'd like to find a flower rug for in front of Layla's crib too
She LOVES her mobile! She'll watch it for at least 20 min. each morning!
these are the new pulls/knobs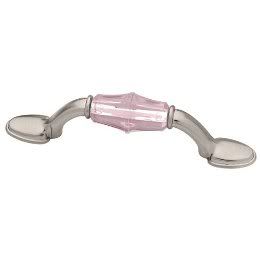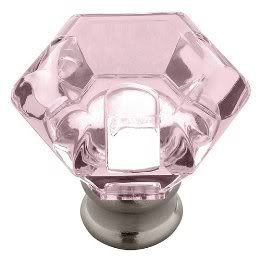 I made a canopy for above Deztyni's bed...she calls it her "Princess bed" now.