SO after a long while, I can now show Charlottes new room!!
We had to redecorate 2 rooms, as Charlotte was moving into DD1 room. SO here are a few photo of both rooms
DD1 old room (this would turn into Charlottes room)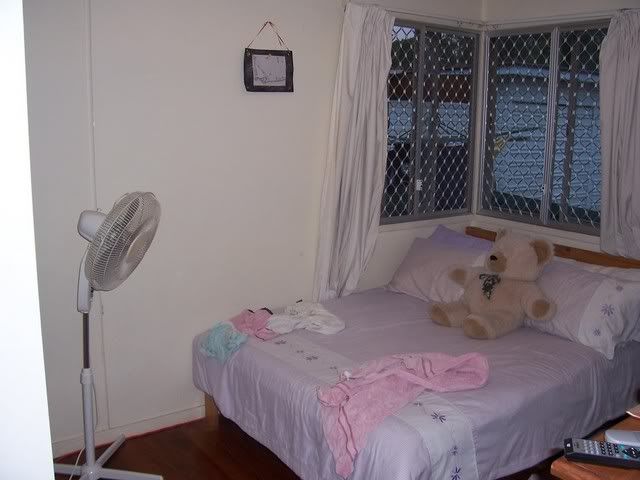 DD1 new room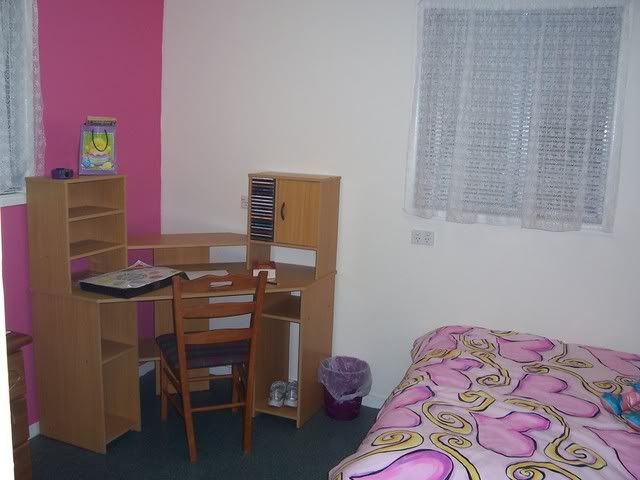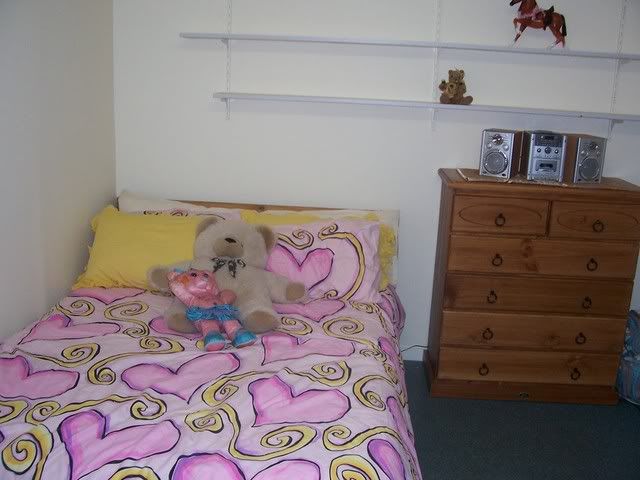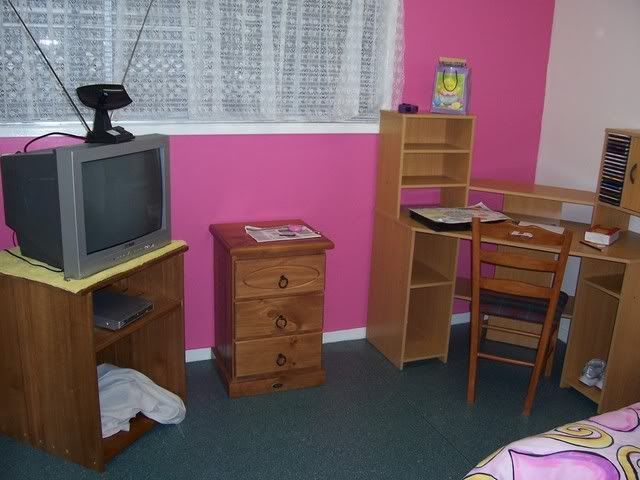 and Charlotte's room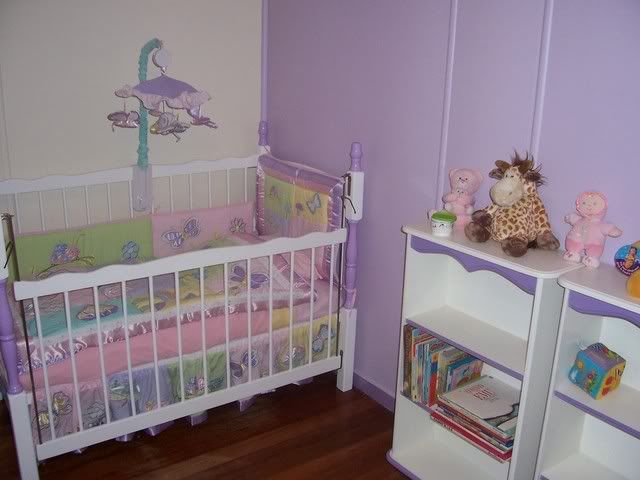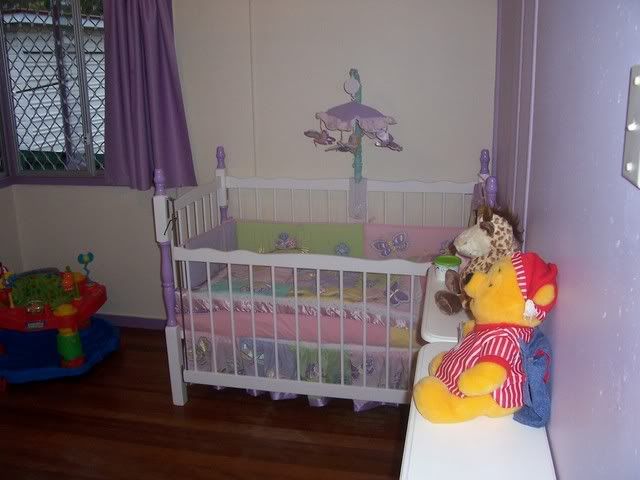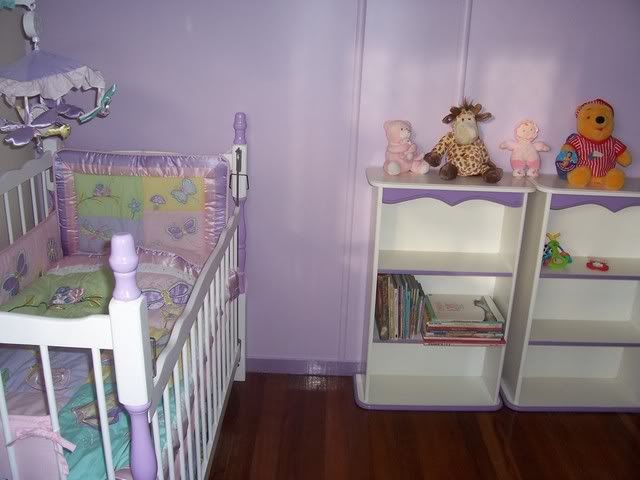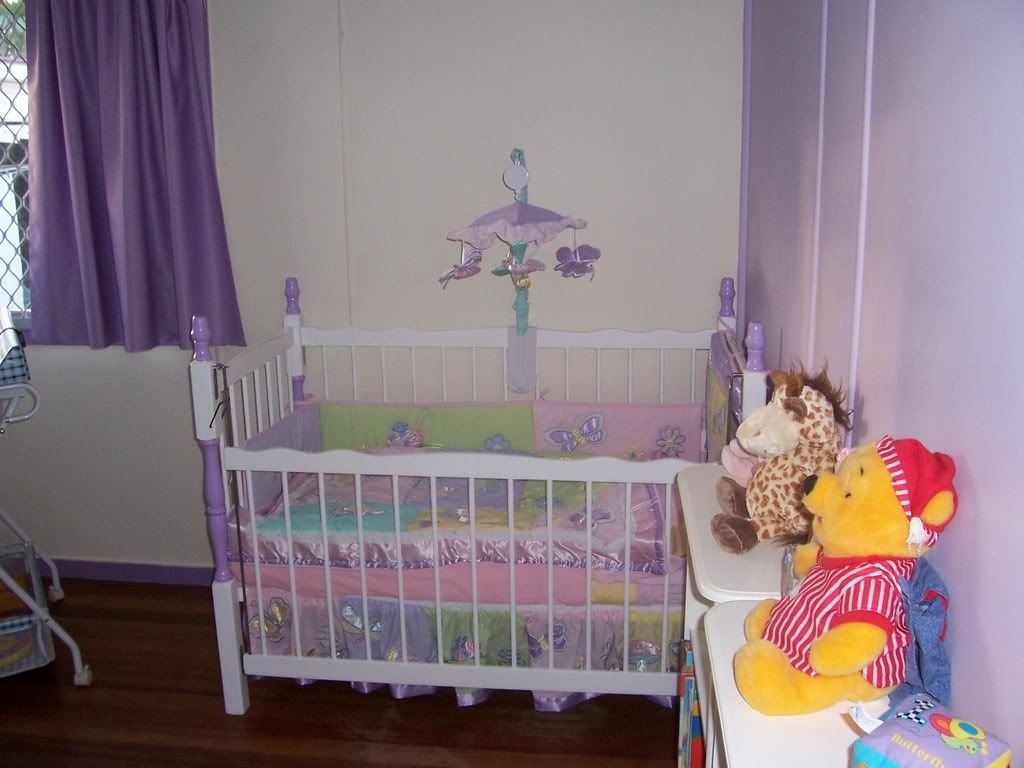 and her bedding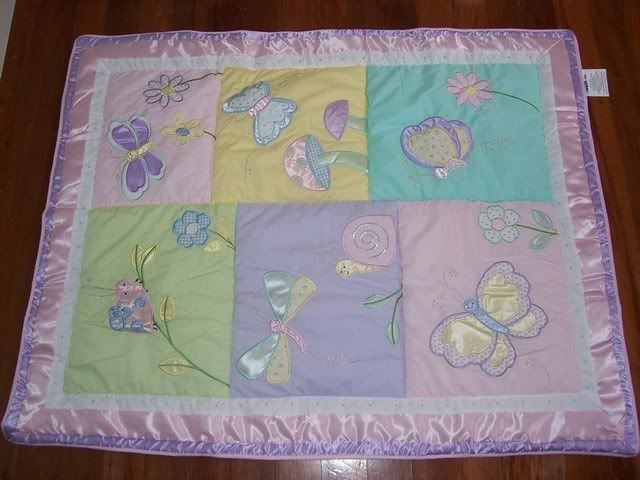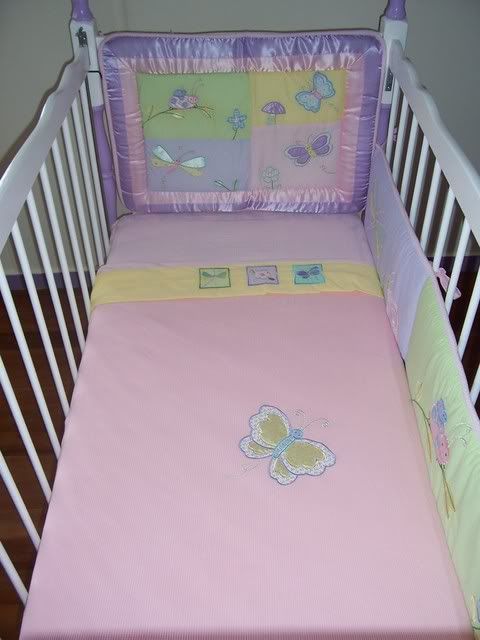 We still need to at a few other little things, rug on the floor, wall stickers ect.