Ok, I am going nuts I guess because I just started drawing on the nursery's walls
We bought the Real Love collection for the nursery (with drawings made by John Lennon)... I wanted to bring the theme a little further so I decided to paint some of the characters on the wall...
To give you an idea, this is the lamp that we have:
And here are the first couple of characters I made
I am pretty happy with the results so far!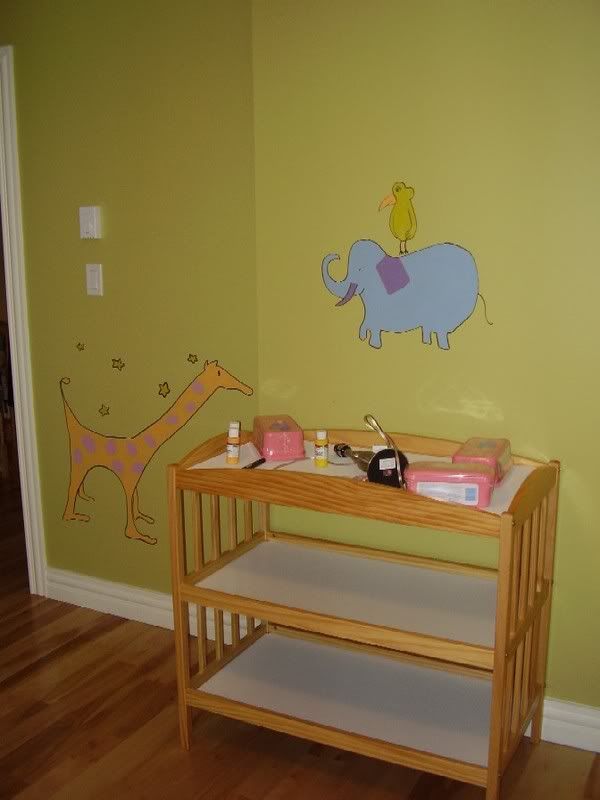 What do you think?