All ready. All we need is the baby!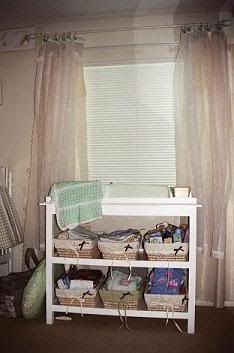 This is the pram we got from a friend. I didn't like it at first, but after I put the sheets and stuff in, I thought it would be such a cute bassinett and now I can't wait to get the baby doll out and put a real baby in there!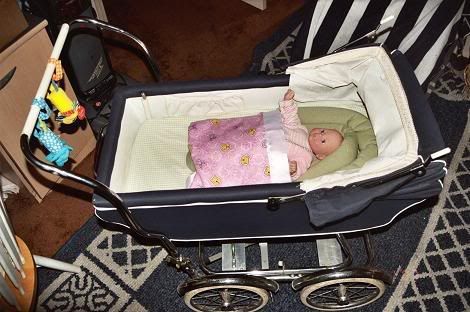 Here's my belly at 35 wks. I don't have a more current one yet.