Thu Feb 14, 2008 8:03 pm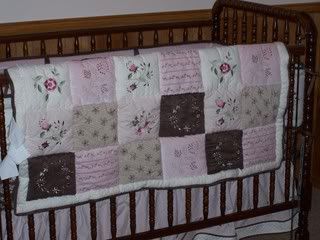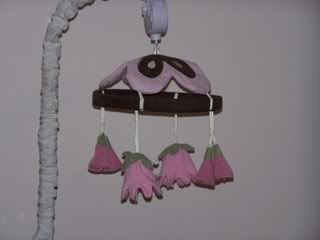 Will post more after my shower next Saturday!
Thu May 08, 2008 11:08 am
This is the nursery that I bought last night online...I can't WAIT for it to come!!
I will post pictures of the actual room when it's completed.
Sun Jan 18, 2009 8:52 am
her nursery is so precious! its beautiful!