We will be moving before this baby comes. Unfortunately we will be back to renting for at least 2 years. Mobile homes are just not selling here so unless someone buys this one in the next month, we will have to sign it over to the park (like most people have had to do).
Renting means no painting..... No boarders.... no lots of fun....
That is ok though..... I have an idea...
Clark and this one will have to share the room. For the first bit baby will be in the cradle. That sucker is pictured below. It is deeper than it looks and takes a minicrib mattress. So it is good sized. I hope by the time Zinger (this baby) grows out of the cradle, that Clark will be out of the crib and into a bed.... but we will see... If not, well, we will figure something out!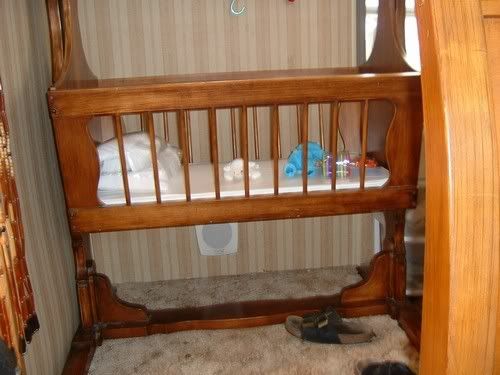 This is the crib I will be getting. It is close to the color of the cradle. I really like the looks of it. I saw it in person at Babies R Us.... Though it is cheaper at Walmart.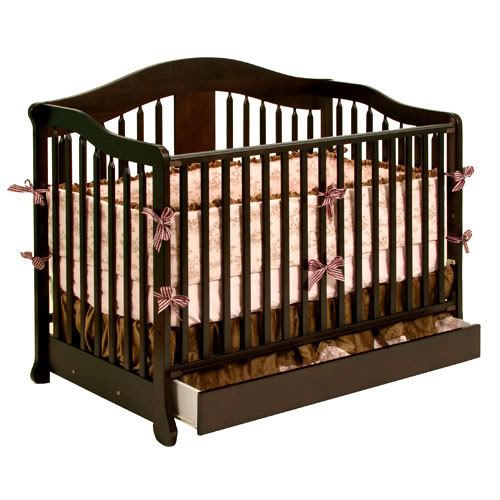 Then have this for the bedding in the crib.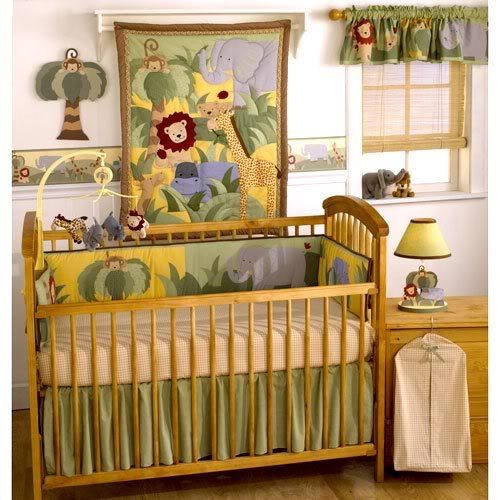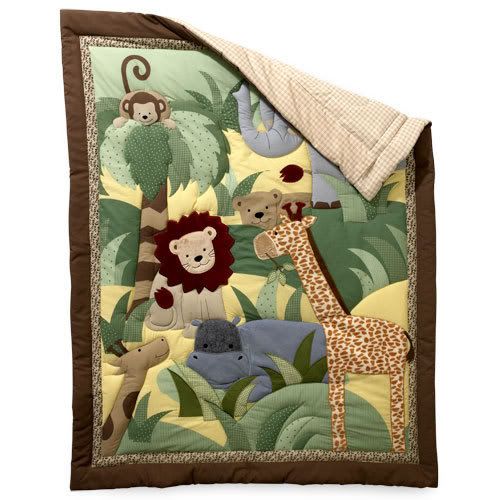 Then for decoration... On the wall...........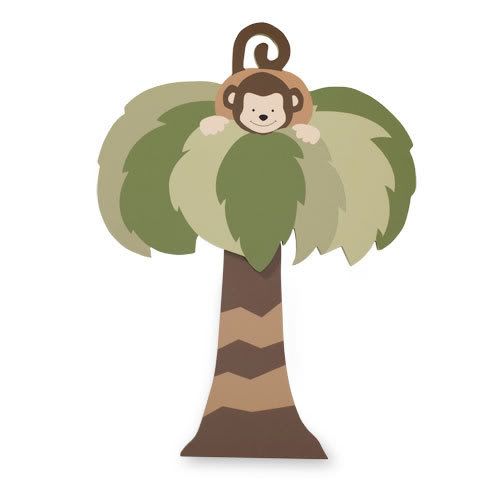 This for the window....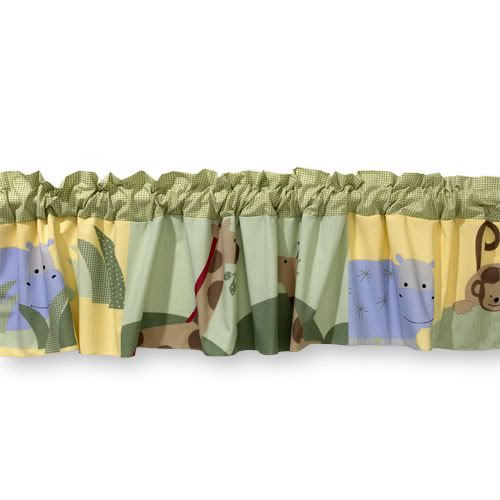 Then I will have this for the cradle bedding. There is the same checkered print on the animal bedding... Also I will prob make a full curtain out of this pattern.... I already have some sheets like this and love them.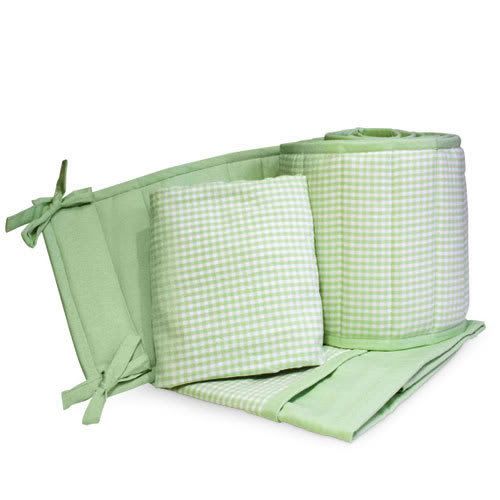 Then maybe this for the hamper. I use a plain one of the pop outs now for Clark. The bedding does have an elephant.....
I have a sage green 3 drawer dresser that I will use for baby things and for a changing table. I already have a pad for it and it has been modified so the pad will keep in place.