Here is our baby boy's room. This is the same furniture and decor we had for our daughter and we didn't know what her sex was so we went neutral for bedding. I still love it though...
LOVE my rocker, it is so comfy!
We will be putting his name above the crib, once we decide on one!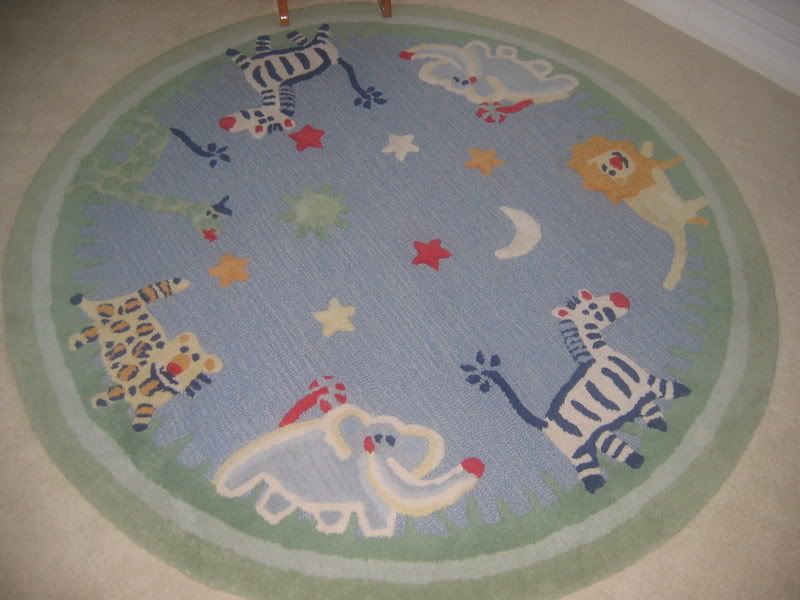 And just some of his clothes!