So I was given hard copy films of my u/s and I desperately want to share them here, I've tried taking photographs with the film agains my window but it's not very clear.
Just wondering if anyone knows a better way to share my scans electronically when all I've got is the actual film???
Here's the best I got with my method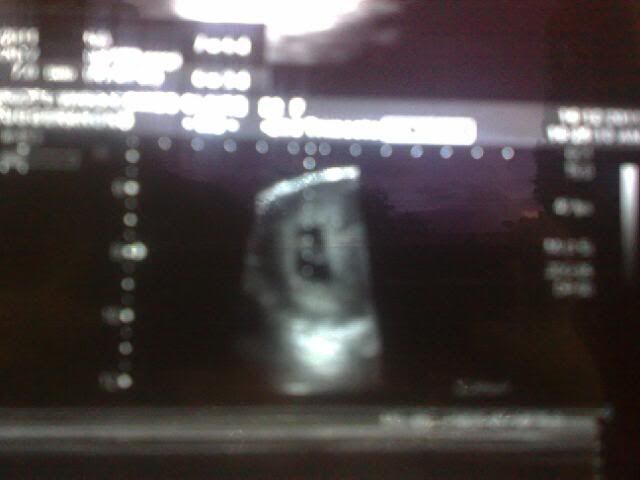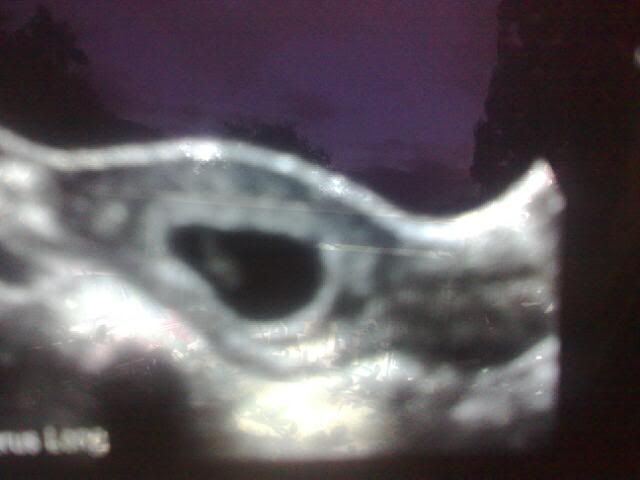 It's not clear at all compared to the real thing and the others I've seen online. Grr.