My scan went really well- such a relief. The tech was very efficient but she also took her time so I could see the baby and listen to the heartbeat for a bit. Baby kept putting its thumb in its mouth which made it a bit harder for her to get some of her measurements.
I went ahead and sent along the message to all of our family and a few friends about the baby. The replies are pouring in and I'm going to post the photo on fbook today or tomorrow.
Here's a photo from the ultrasound and also the photo announcement!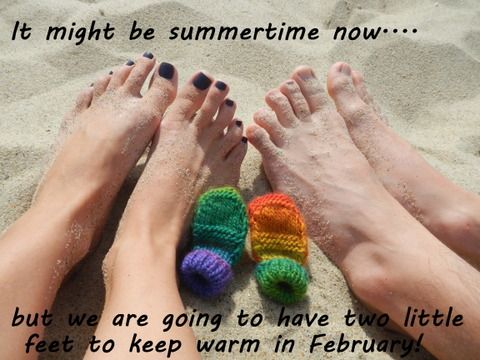 Hope you are enjoying a relaxing weekend...we are having our first weekend on home so its been great!