So here is the requesting info:
Pic: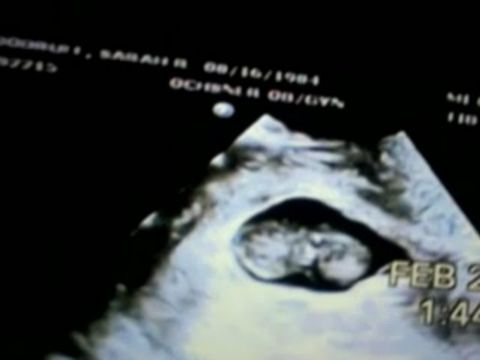 Ultrasound (DF couldn't get the actual video from the camcorder uploaded for some reason, so it was played on the tv and captured with a regular digital camera and uploaded for the camera to youtube. Sorry for any bad quality you may experience due to this recording method):
https://youtu.be/ABzatfG8dA0
The pic after the ultrasound on the video was done the very next morning (this morning). What do you think?