girl who wanted NOTHING to do with the camera! LOL!!! She was such a doll though!
Our 1st session was rained out, but we finally had a good session! Here are a few of my favs. CC always welcome!
*The only way she would LOOK at my camera was to tell her to look for the "butterfly" inside my lens.
It worked and she thought it was funny!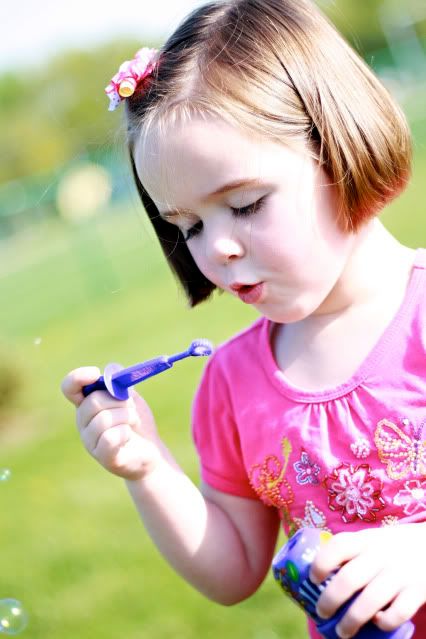 Watercolor canvas