Many of you may have already seen some of these on my photography page on facebook, but I thought I'd post them here too.
I had a great 4 hour session with a beautiful actress/model on Sunday. This was the 1st of 4 sessions we are doing together! It was a LOT of fun! Such a great experience and I really look forward to the other 3 sessions!
CC is always welcome! There are quite a few! Out of 150 edited shots, that she is receiving from this session, these are a lot of my favs. I loved them all though! THANKS for looking!
1
2
3
4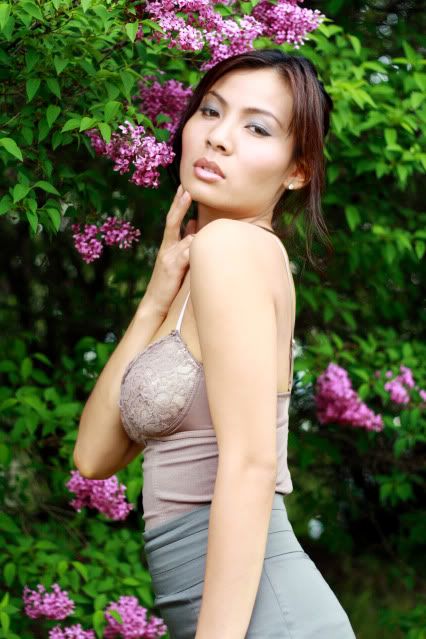 5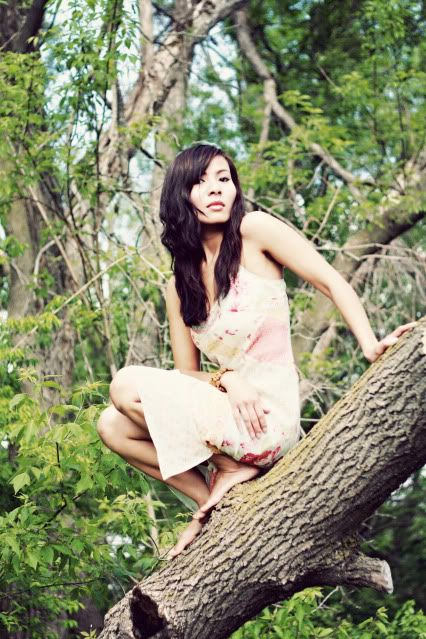 6
7
8
9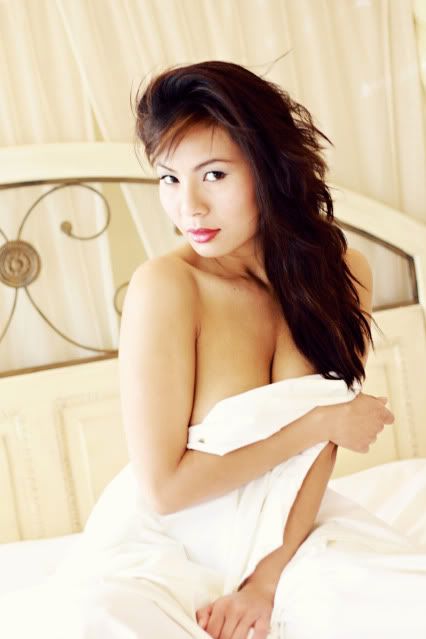 10
11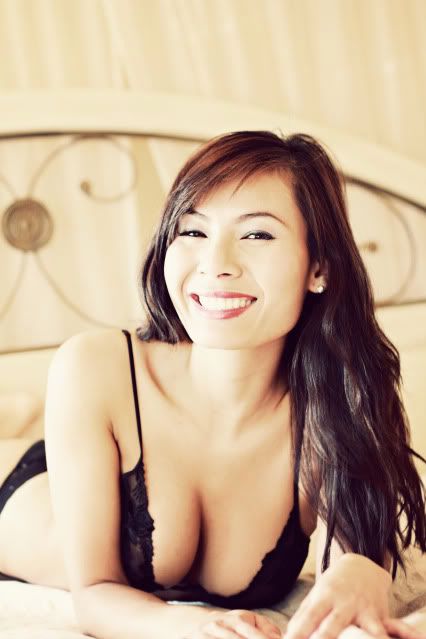 12
13
14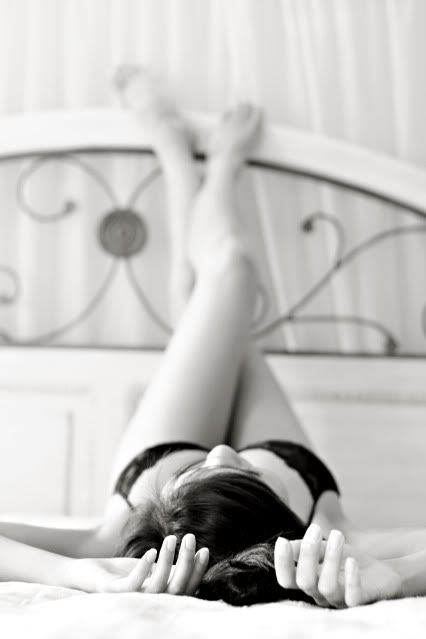 15
16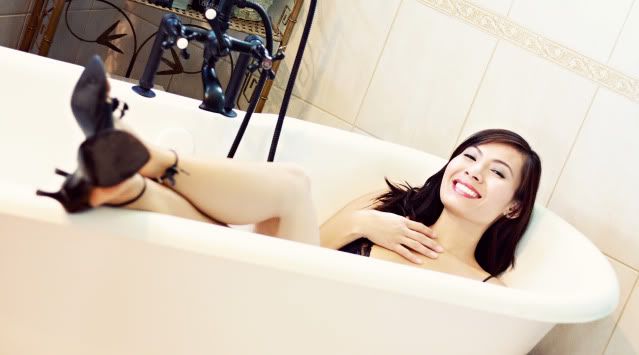 17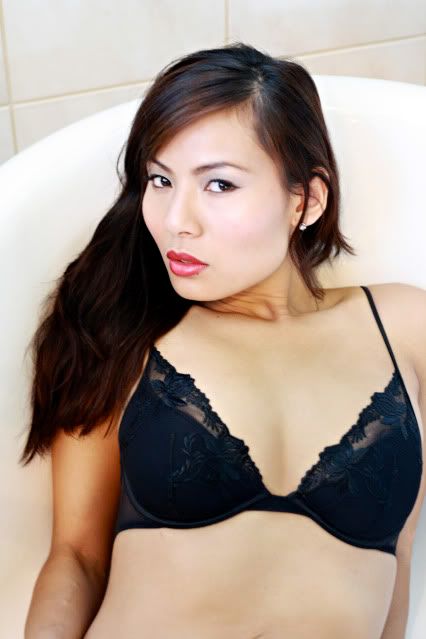 18
19
20
21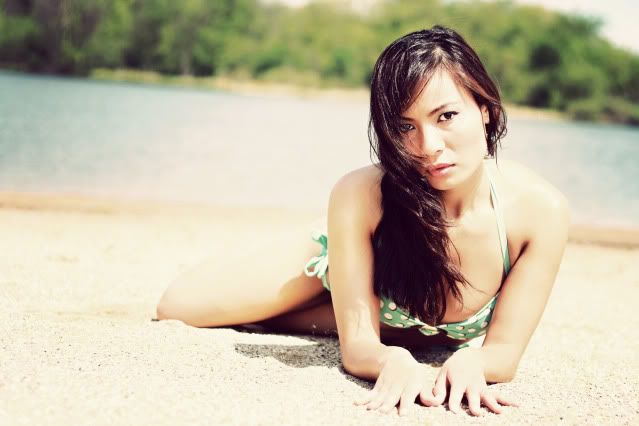 22
23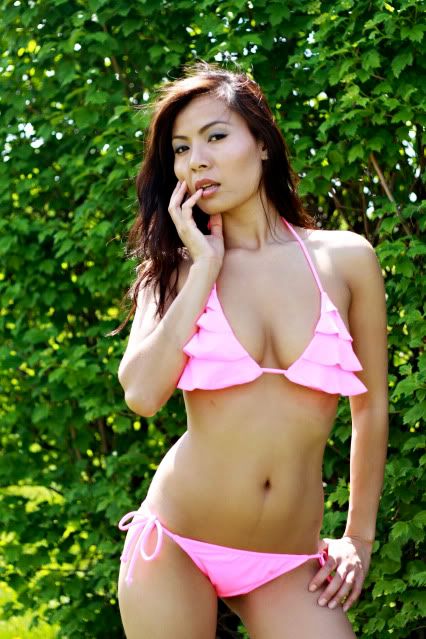 24
25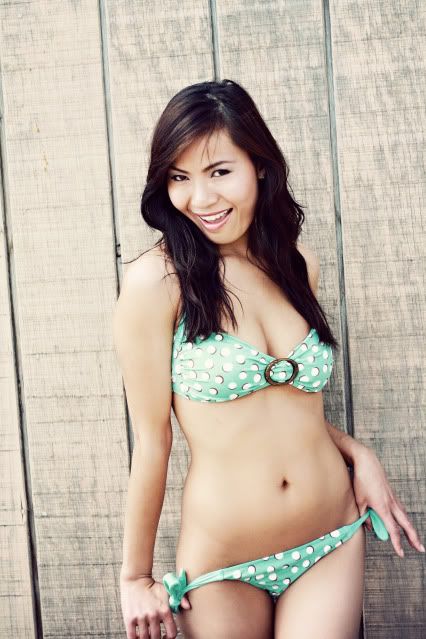 26
27