It's been such a busy month and I miss getting on here and looking at and sharing photos. Took a few yesterday that I wanted to share with. I'm loving all the photos you ladies are taking! Keep sharing!
This one is Jaxon and daddy. We had to drive to a few places yesterday and right at sunset time we got to the cliffs that follow the river. Pulled off the road and they had this little pretty area that had a path to go down to the river.
Jaxon and I. I didn't shoot this one obviously, daddy did, but I love it.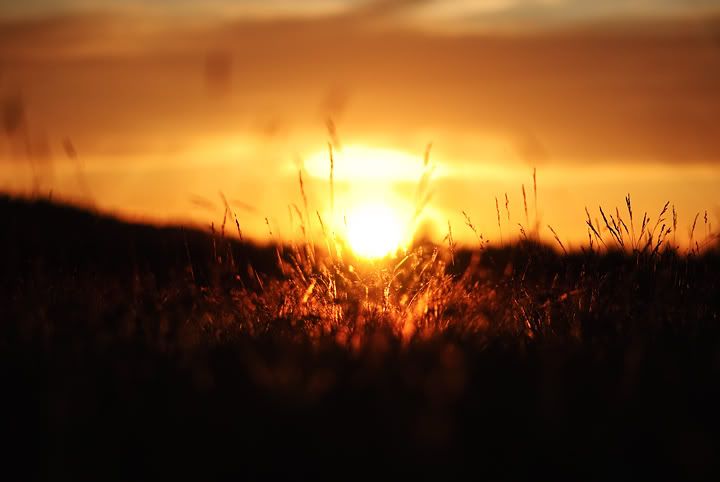 And just the sunset alone.
It's been raining nearly everyday for three weeks here. Yesterday was such a nice break from that. I was starting to feel like we suddenly got transported over by Seattle without knowing it. Our weather hasn't been crappy for so long like this in a long time. Hope you ladies enjoy!