Well, first off I just want to say that although I am not a professional, I hope that I can become a lot better with time and the lessons I am taking. I actually have a photoshop class this week, yay!
I just love looking at everyone's photos here, they are always so beautiful.
Ok and also, I want to say that it is becoming increasingly difficult to photograph a 1 year old, lol. It's much easier photographing newborns!
I'm still working on editing and I have a class for that on Wednesday, thank goodness. I'll be using these photos for that class as well.
Here are a couple photos I took of Lola. I like doing photos of in the moment, not having them sit and pose.
This one seems on the dark side to me.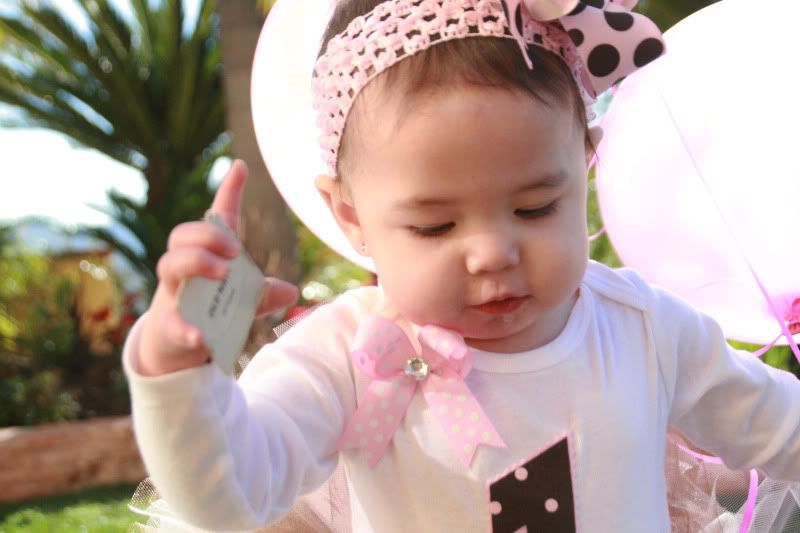 This one was lighter but I actually darkened it up, but can't seem to get it just right.