Tue Feb 01, 2011 10:23 pm
She's now a bit over 3 1/2.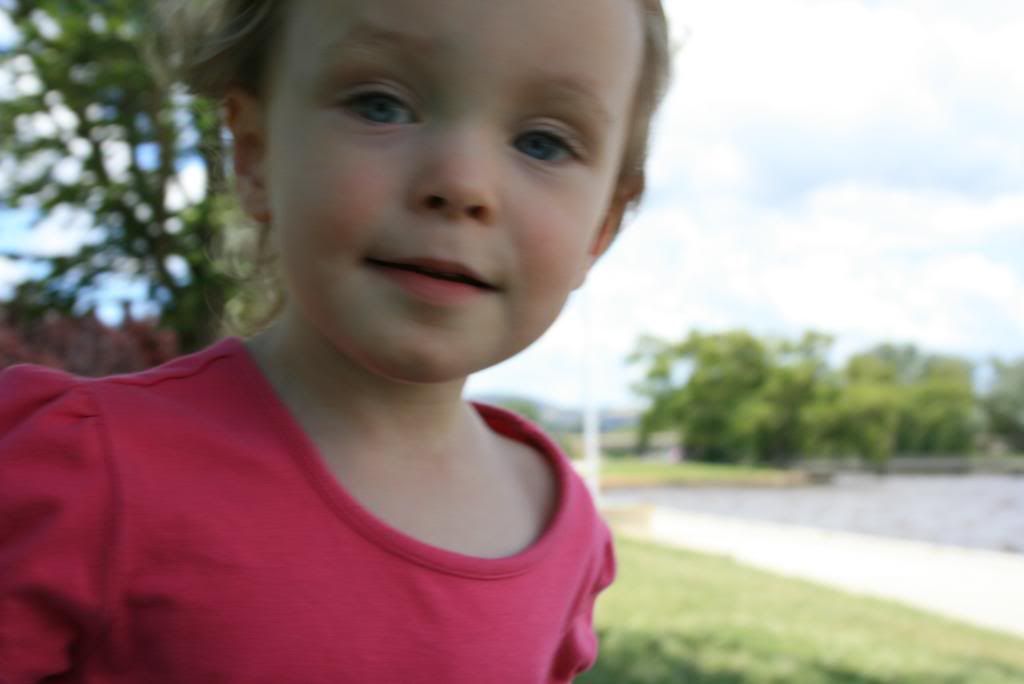 http://s1016.photobucket.com/albums/af2 ... er%202010/
I can barely connect myself to the tiny little prem she once was, it's just amazing how much she's grown and changed. And omg but she's a chatterbox!!!
Wed Feb 02, 2011 7:04 am
Oh my gosh!!!! Look at her!!! So gorgeous and big girl!! Wow! What a little dolly.

Great to see you pixie!!!
Wed Feb 02, 2011 8:37 am
She is absolutely beautiful!! She has grown so much!
Wed Feb 02, 2011 11:40 am
So cute!
Sat Feb 05, 2011 11:52 am
amasing!
Mon Feb 07, 2011 9:28 am
aww she has grown so much and she is so beautiful!