We did a thread on this last year... I was just wondering if anyone plans to make their LOs costumes? What will they be? Any pics?
I am going to make my sons again this year.
Here is what we did last year..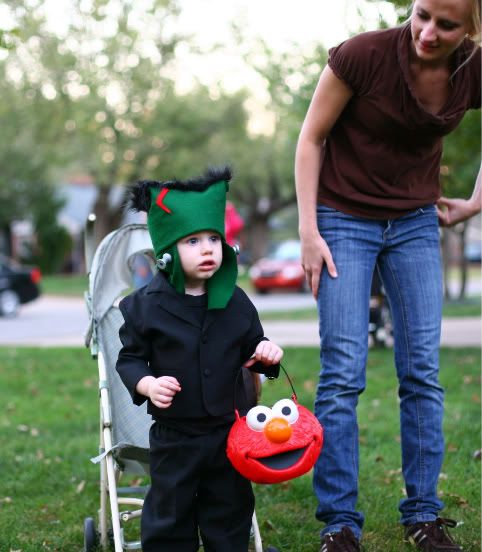 This year, I want to make a robot costume.. something like this...