These first few are of my newborn stash on my BFFs little guy - I hope I get to use them next year!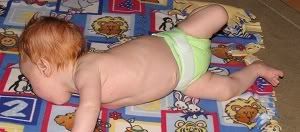 Bum Genius xs - He was about 3 months old here but a peanut so all the nb stuff fit him well.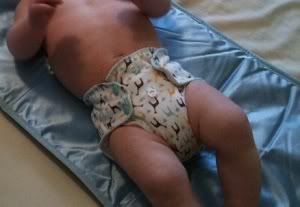 XS Diaper Drive Thru fitted
NB BubuBebe - this one had a bit of wing-droop after a short time - it could use one more snap on each side.
My little guy - around 18 months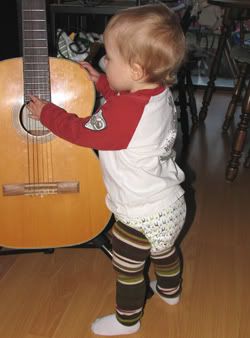 Giraffes fitted - BubuBebe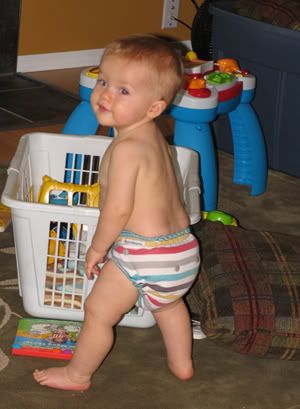 Goodmama, around 13 month old here