Mon Aug 24, 2009 8:11 pm
Here is our baby girl's nursery! Noah loves going in there and playing with all her things...cheeky monkey!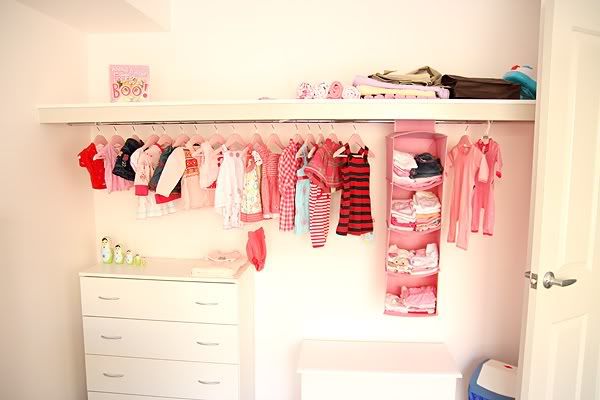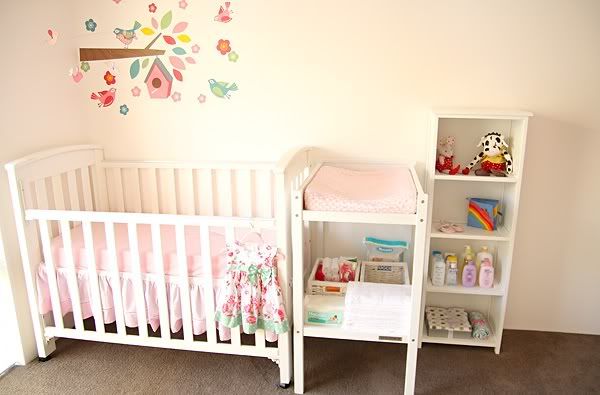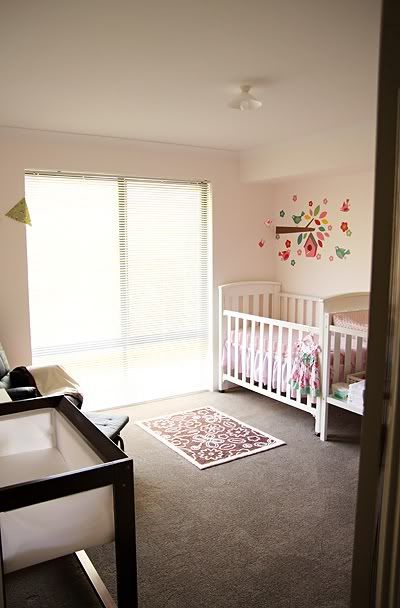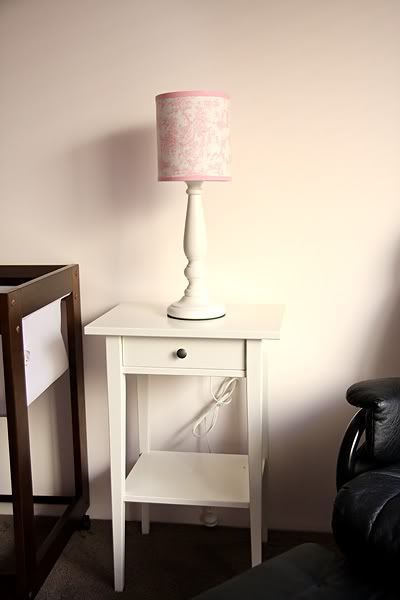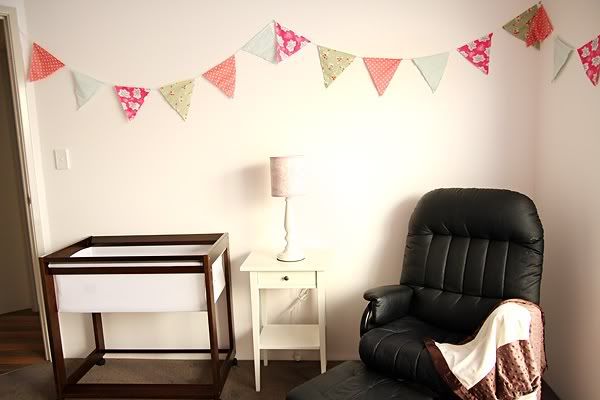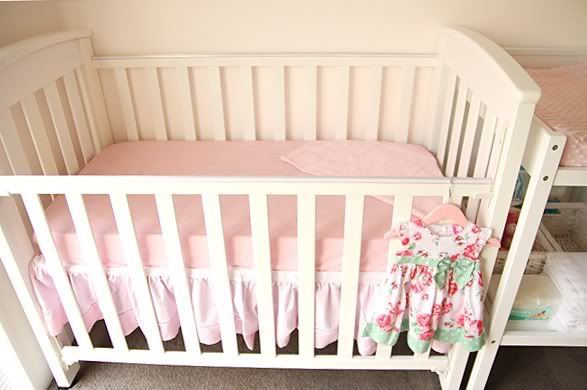 Mon Aug 24, 2009 8:30 pm
It all looks very nice
Very pretty.
Mon Aug 24, 2009 9:18 pm
sooooooooooooo beautiful, great job. looks like a magazine nursery. Lol. Love it
Tue Sep 08, 2009 12:39 pm
love it! so bright!
Mon Nov 08, 2010 12:19 pm
Wow it looks great! I really like the contrasting furniture colors - the dark browns and the table lamp and the crib.
Sat Nov 20, 2010 8:42 pm
gorgeous!!
Sun Nov 21, 2010 12:57 am
Where are you from?? I just noticed lots of Pumpkin Patch clothes with is a New Zealand brand.
Most of my girls clothes are from Pumpkin Patch and the dress hanging on the cot is one of my favourites. My girl wore it for her first birthday party.