I've been testing for O since CD 8. Today, CD 11 I tested around 2pm and saw it was getting close and figured tomorrow would be +.
Then, around 10:15 I got some strong O pains and tested again. Got this.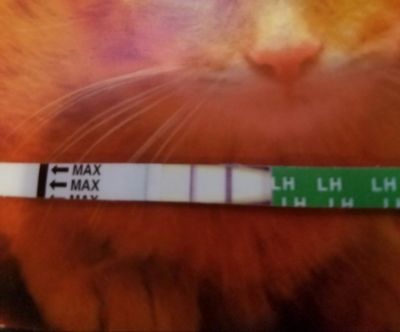 My question is, is it reliable since it was late evening and is it + ?
Thanks ladies!